contact us
Zhengzhou Hejin Metal Material Co., Ltd
Tel:+86-371-60339002
Fax:+86-371-55397386

Whatsapp:+86 18037576877

Factory Address:Gongye Road, Shangjie Zone, Zhengzhou, China
Office Address:13F, No. 11 Zhengshang Road, Zhengzhou, China
Five advantages of copper clad aluminum coil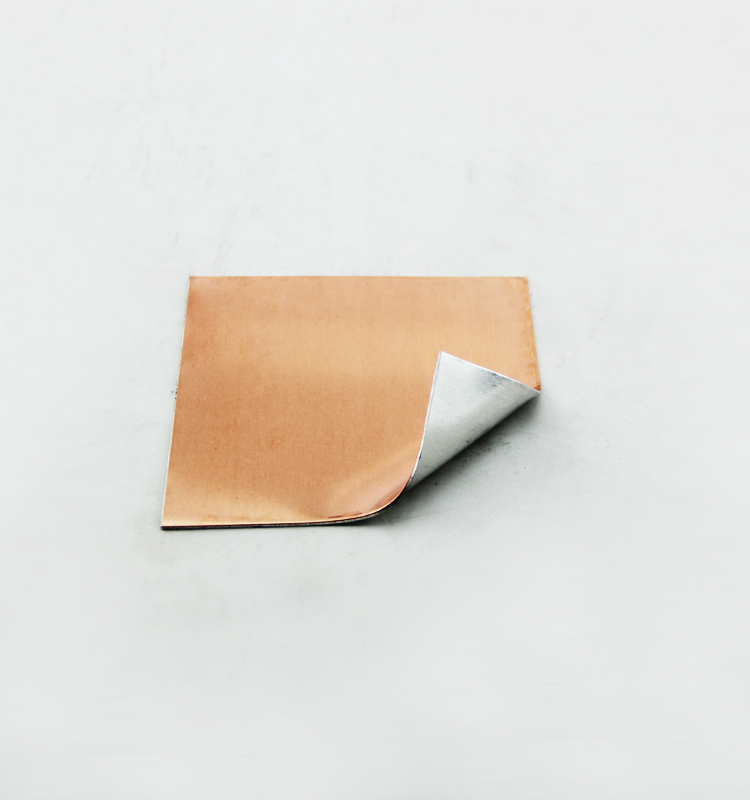 Copper clad aluminum coil is widely used in a variety of areas, which have a variety of types, cable TV coaxial cable, soft -type coaxial cable, audio and video cable; data transmission cables, etc. Our factory is specialized in producing all kinds of copper clad copper clad aluminum busbar and all kinds of small wire, wire, superior product quality. CCA good conductive properties, long service life.
The following outlines about the five advantages of copper clad aluminum coil:
1.Copper clad aluminum wire copper wire DC resistivity of about 1.5 times, with the same resistance, copper clad aluminum wire copper wire weighs about 1/2.
2.Compared with copper wire, copper clad aluminum wire is of no value to thieves, as should copper clad aluminum wire and separated almost impossible.
3.Copper clad aluminum wire is light weight, easy to transport and installation and construction .
4.Copper clad aluminum wire is more malleable than copper, and the like that would generate insulated aluminum oxide, and therefore easier processing. And better conductivity.
5.Copper clad aluminum wire leading international " coated welding drawn " production processing technology, even in severe twist test, it will not appear as out as electroplating products, such as cracking or spalling of without any harm to people and the environment.