contact us
Zhengzhou Hejin Metal Material Co., Ltd
Tel:+86-371-60339002
Fax:+86-371-55397386

Whatsapp:+86 18037576877

Factory Address:Gongye Road, Shangjie Zone, Zhengzhou, China
Office Address:13F, No. 11 Zhengshang Road, Zhengzhou, China
Metal explosion - Rolling Composite Technology applies in producing aluminum copper clad metal plate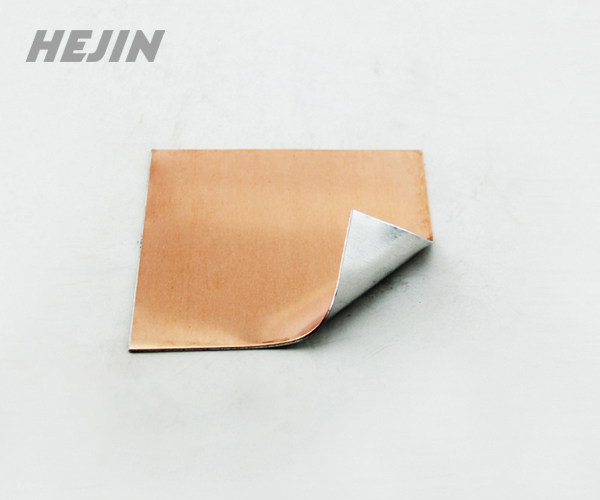 In industry, Aluminum copper clad metal plate production requires a lot of technology, metal explosion - Rolling composite technology techniques is the most widely used .

Metal Explosion - Rolling composite technology is the use of the composite explosive cladding techniques would require two or more kinds of metal plates, according to a certain ratio of the thickness of welded composite slab, and then depending on the conditions and requirements, hot-rolled or rolled into the desired thickness specifications of composite panels.
This method is a comprehensive composite explosive cladding technology and technical merits of rolling and developed a new technique. Its advantages are as follows:

(1) Explosive compound made billet system to ensure that the two or three metal plates welding quality binding region;
(2) Abandon the rolling composite preform difficulties and troubles;
(3) High production efficiency, yield is high;
(4) Composite panel products high dimensional accuracy, surface quality;
(5)To produce a large area without weld various types of composite panels.