contact us
Zhengzhou Hejin Metal Material Co., Ltd
Tel:+86-371-60339002
Fax:+86-371-55397386

Whatsapp:+86 18037576877

Factory Address:Gongye Road, Shangjie Zone, Zhengzhou, China
Office Address:13F, No. 11 Zhengshang Road, Zhengzhou, China
Clad Metal Introduction Detail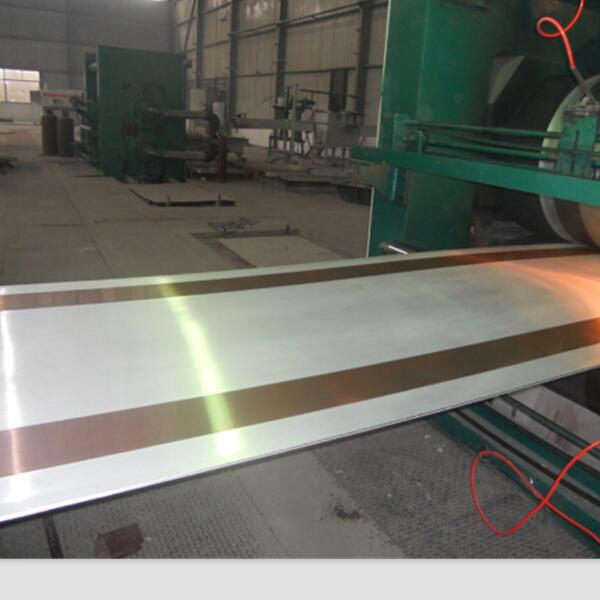 Most clad metals are composites of a cladding metal such as stainless steel, nickel and nickel alloys, and copper and copper alloys welded to a backing material of either carbon or alloy steel. The two metals are welded together at a mill in a roll under heat and pressure. The clad composite plates are usually specified in a thickness of the cladding which ranges from 5% to 20% of the total composite thickness.
The advantage of composite material is to provide at relatively low cost the benefits of an expensive material which can provide corrosion resistance, abrasion resistance, and other benefits with the strength of the backing metal. Clad metals were developed in the early 1930s and one of the first to be used was nickel bonded to carbon steel. This composite was used in the construction of tank cars. Other products made of clad steels are heat exchangers, tanks, processing vessels, materials-handling equipment, storage equipment, etc.
Bi-metal

s is roll welding which employs heat and roll pressure to weld the clad to the backing steel. Explosive welding is also used and weld surfacing or overlay is another method of producing a composite material.