contact us
Zhengzhou Hejin Metal Material Co., Ltd
Tel:+86-371-60339002
Fax:+86-371-55397386

Whatsapp:+86 18037576877

Factory Address:Gongye Road, Shangjie Zone, Zhengzhou, China
Office Address:13F, No. 11 Zhengshang Road, Zhengzhou, China
Aluminum clad metal plate is widely used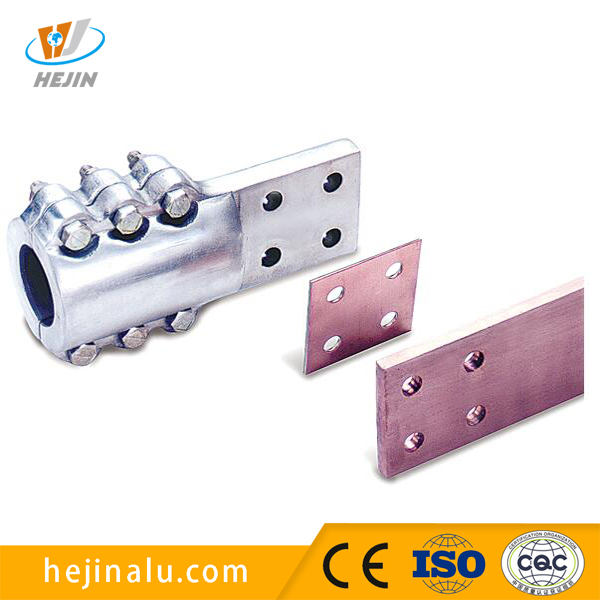 Aluminum Clad Metal Plate, refers to aluminum or aluminum alloy materials made by pressure processing (cutting or sawing) of the obtained cross-section,which is rectangular, rectangular uniform thickness composite board material.

Aluminum clad metal plate making process, the interface of the layers constituting the heating and pressing the overall metallurgical bonding state, solid interface with a composite layer, high tensile strength and good elongation properties, is an ideal multi-metal composite materials, very suitable for making cooking utensils and other related purposes. Aluminum Clad Metal Plate while maintaining the original characteristics of the metal composite plate, and is suitable for electromagnetic cooking appliances and general cooking, but also on the cooking surface of the decoration and protection of various surface treatment, to obtain different effects. And in Stamping and spraying sintering and chemical oxidation does not appear the phenomenon of delamination and cracking.

Aluminum clad metal plate's features: fire retardant, water-proof, sound insulation, thermal insulation, lightweight, high strength, green. Aluminum Clad Metal Plate is widely used in interior and exterior, decorative panels, ceiling, steel outsourcing, outsourcing ventilation ducts, roof, wire and cable packages and other fields.